In order to publish your own App in the App and Play store, you must apply for both Apple and Google developer accounts.
Why is this necessary? To protect themselves and their customers, Apple and Google want to ensure you're the real deal. Everyone that wants to publish on their stores must sign up first.

Check out these instructions on acquiring an and . Note: Developer accounts are not free. Apple charges an annual $99 fee. Google charges a one-time $25 fee.
In order to complete the application we also require
Along with the graphics below
1. Application Icon
This icon is used as the launch icon on the device's home screen. Users select this icon when they wish to open the application.
Icon: 1024px x 1024px PNG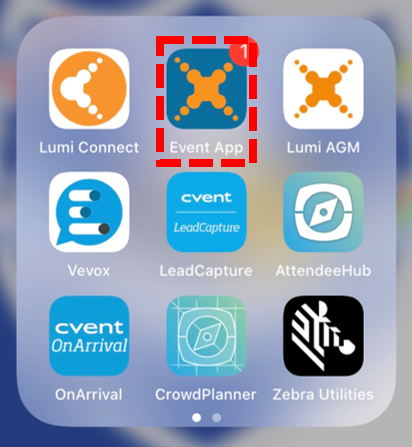 2. Splash Pages
The splash page is the loading screen when an app is launched.
Portrait : 2304px x 3288px PNG
Landscape: 3072px x 2304px PNG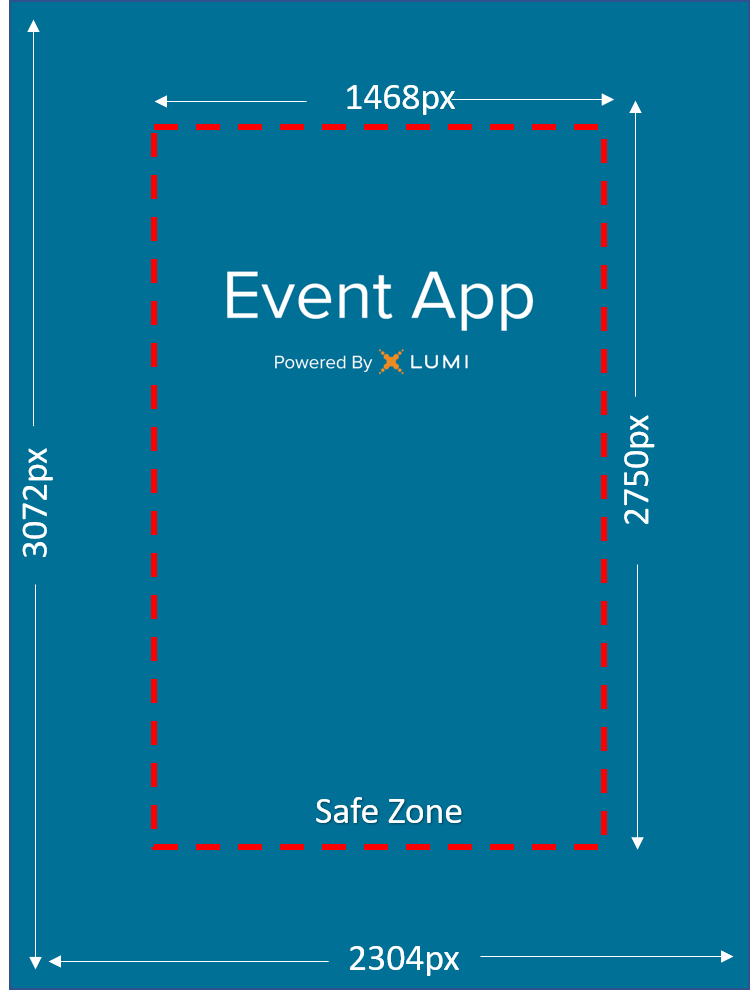 3. Header Logos
The header logo is the image used at the top of the app home screen to brand the container.
iPhone: 1242px x 291px PNG
Tablet Landscape: 3072px x 200px PNG
Table Portrait: 2304px x 200px PNG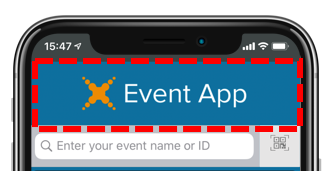 4. Background Images
The background images are displayed on all pages in the app, shown behind the events list. Please do not add logos or text to the background images as they are supporting graphics and are likely to interfere with the content of the app.
Portrait: 2304px x 3288px PNG
Landscape: 3072px x 2304px PNG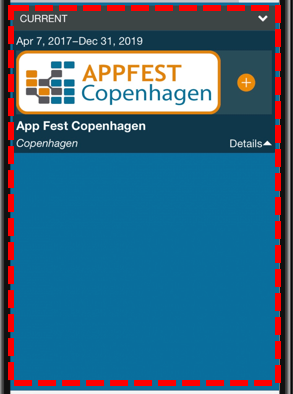 5. Event Box Icons
The event box icons are used to identify QuickEvents to be added, deleted, or reloaded.
Add Event: 90px x 90px PNG
Delete Event: 90px x 90px PNG
Reload Event: 90px x 90px PNG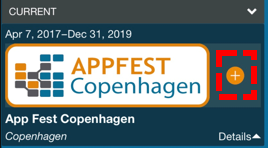 Colours
A Multi-Event App is set to transparent by default and the background image is blurred. The main customisable colour is the Bar Tint colour. All other colours will be skinned white and displayed on black semi-transparent cards.
1.Title Text: #hex
2. Body Text: #hex
3. Bar Tint Colour: #hex
4. Settings & Events Background Colour: #hex