In order to publish your own App in the App and Play store, you must apply for both Apple and Google developer accounts.
Why is this necessary? To protect themselves and their customers, Apple and Google want to ensure you're the real deal. Everyone that wants to publish on their stores must sign up first.
Check out these instructions on acquiring an and . Note: Developer accounts are not free. Apple charges an annual $99 fee. Google charges a one-time $25 fee
In order to complete the application we also require
Along with the graphics below
1. Logo
Logo: 2300px x 2300px PNG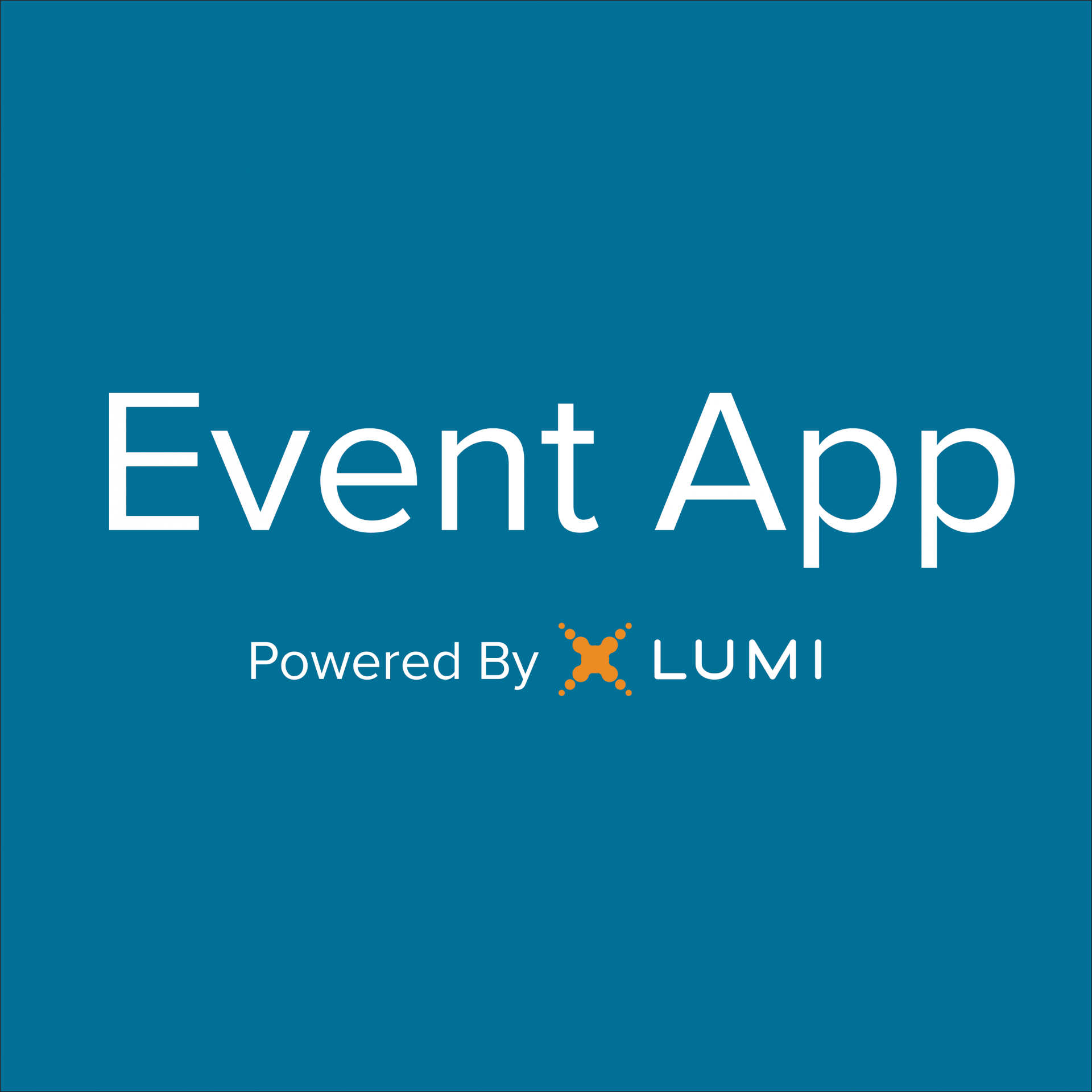 2. Colours
A Multi-Event App is set to transparent by default and the background image is blurred. The main customisable colour is the Bar Tint colour. All other colours will be skinned white and displayed on black semi-transparent cards.
1. Title Text: #hex
2. Body Text: #hex
3. Bar Tint Colour: #hex
4. Settings & Events Background Colour: #hex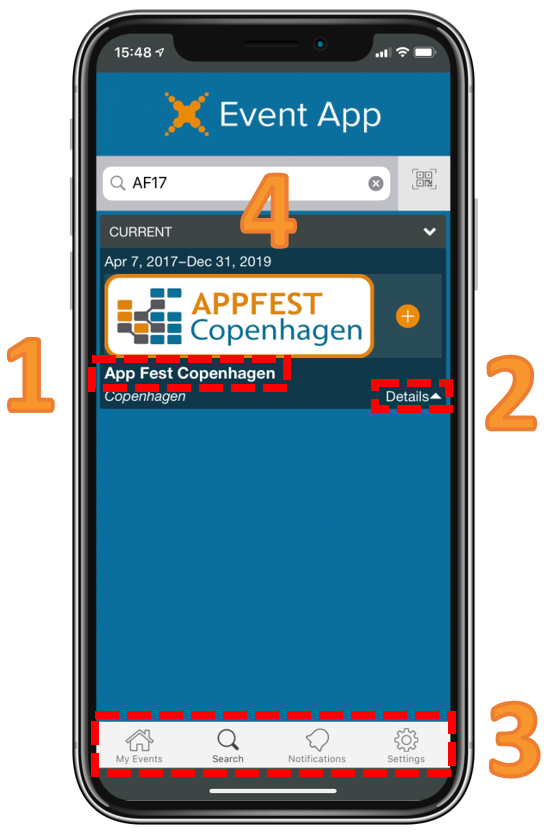 3. Font
Type: otf or ttf, only if specific font required